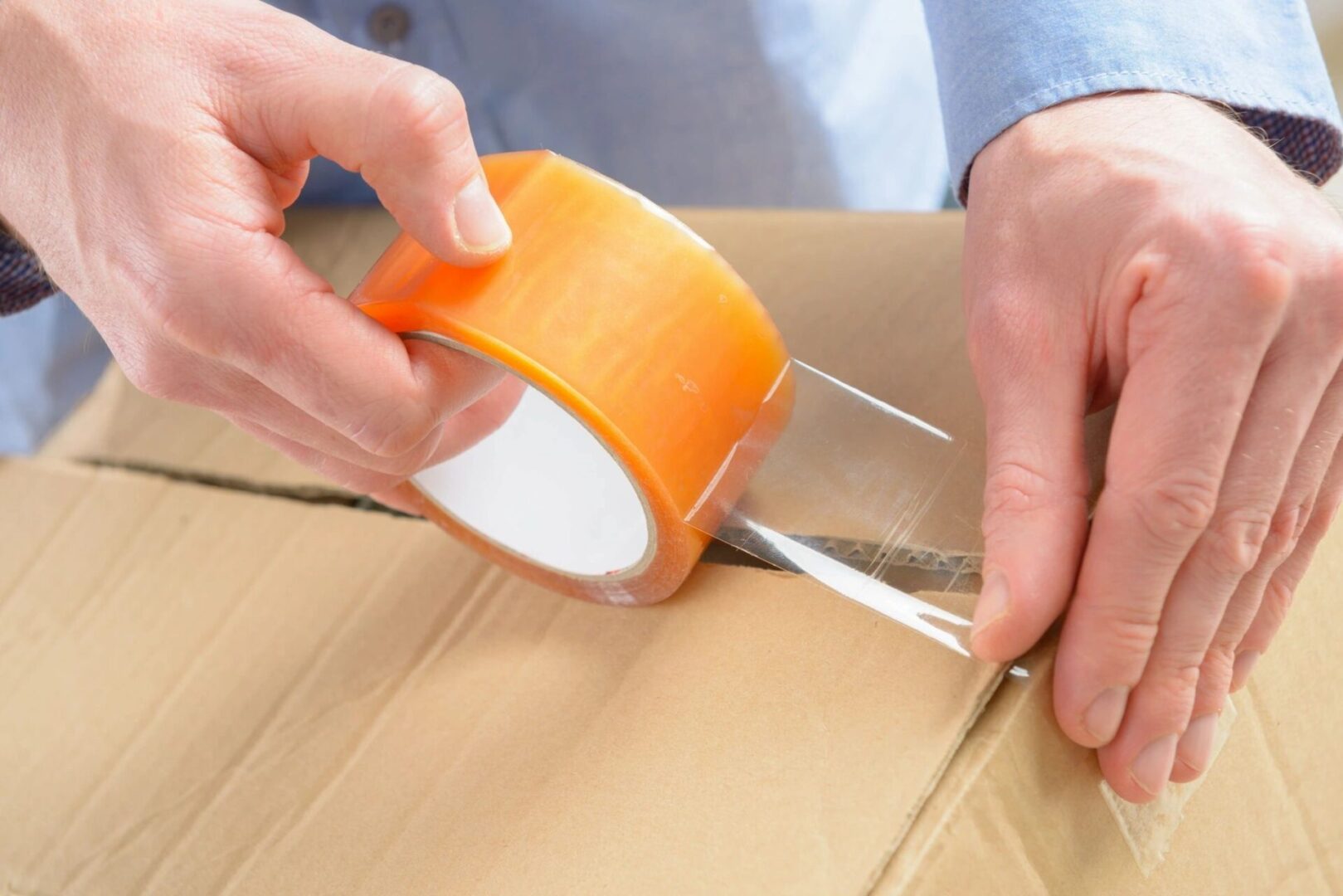 Cost-Effective &
Reliable Moving Services
Whether Moving Your Entire House, Your Kid To College, Your Apartment, Or Furniture Within Your House We Provide Cost Effective, Reliable Moving Service.
With Extensive Experience And An Emphasis On Providing First-Class Customer Service, We Have Emerged As A Leader On The East Coast.
Moving to a new home can be stressful, but with Jon's Moving, we take the stress out of your move.
In-House Moving:
Looking to re-arrange your home? Need assistance in moving a large item such as a piano? Our in-house moving service will allow you to stage your home for sale, or simply refresh your current furniture layout.
Local:
We are here to help you move your property safely whether it is down the street or across town, our Local Service will get you moved-in without a hitch.
​Long Distance:
If your big move is taking you out of town, we can get you packed, loaded and relocated on time.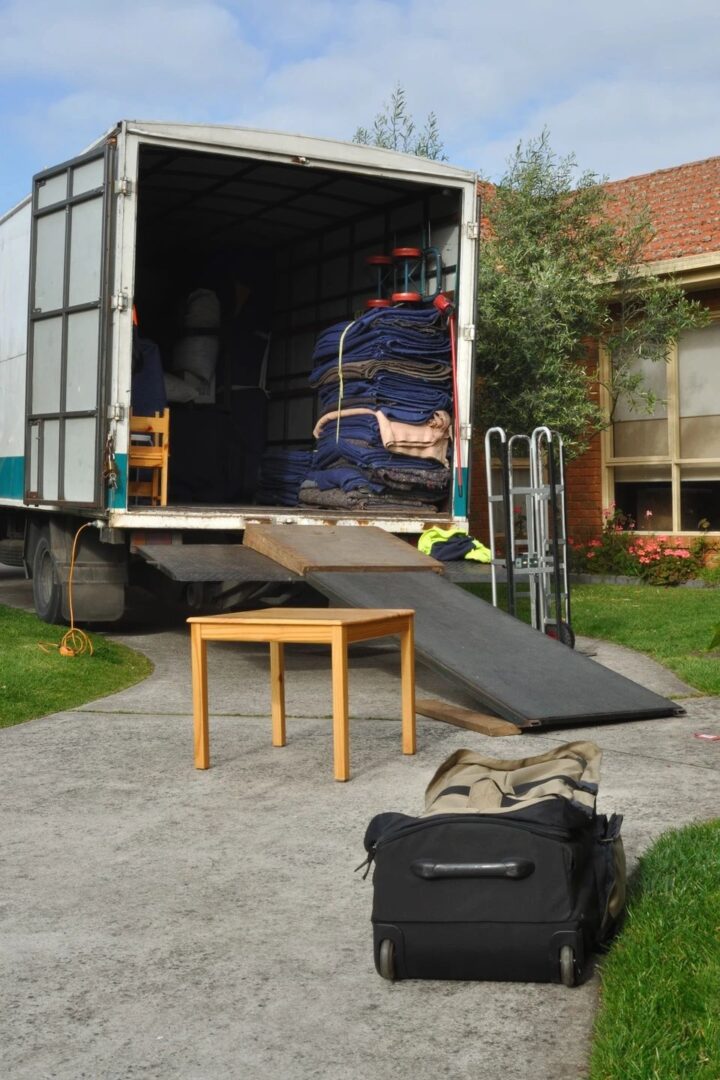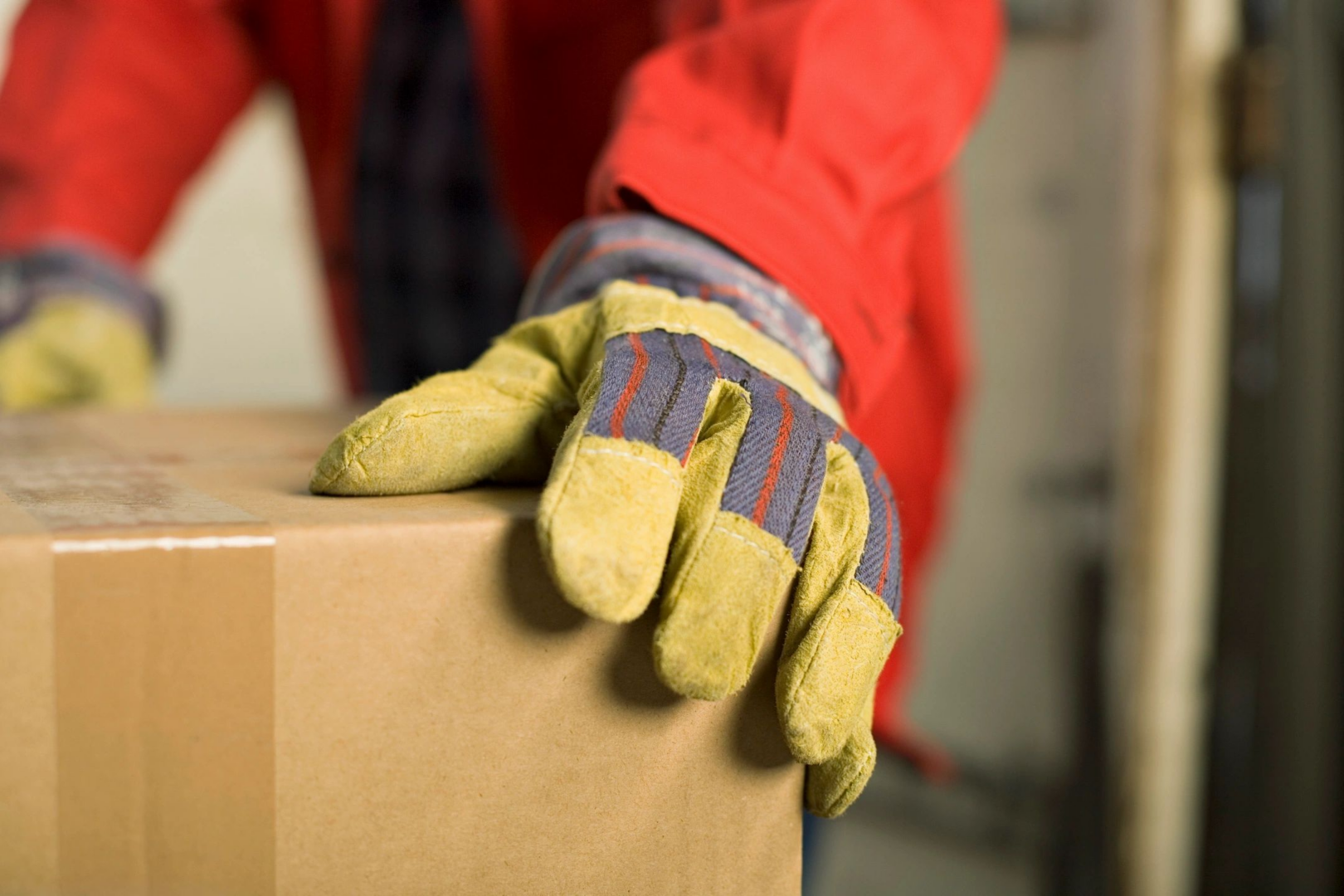 We understand the stresses of relocating an operating business from point A to B. With solid experience in moving a variety of businesses, we can coordinate a seamless, efficient move to your new facility.
In-house moving:
Need to reorganize your office? Need assistance in moving a large item or piece of equipment? Our in-house moving
service can step in to help, so you can focus on your business!
Local / Long Distance:
Whether your business operation is moving down the street or across the state, our Local and Long Distance moving services can carefully pack, deliver, and unpack your office, leaving you time to focus on your daily operations.